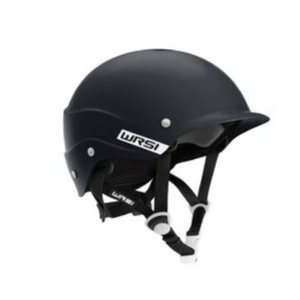 WRSI Current helmet
WRSI
Regular price $159.00 $99.00 Sale
A super solid, light weight, price point helmet that fits like a glove. 
3-Layer Impact Absorption: A lightweight, high-impact ABS plastic shell combines with an EVA foam liner and a polyurethane sub-shell to effectively dissipate impacts.
Interconnect Retention System: Interconnected straps securely hold the helmet in place under hydraulic forces. As the force of water pushes the helmet back, the interconnect system self-adjusts to hold the helmet firmly in place.
O-Brace Harness: The adjustable O-brace harness comfortably conforms to the back of the head to help keep the helmet safely positioned.
Performance Outfitting: Plush breathable liner compresses and conforms for a snug, comfortable fit every time. The liner can be easily removed for drying or washing.